Neil Spencer
Lighthouse Auto Sales 
3002 S. 44th St.
Kansas City, KS 66106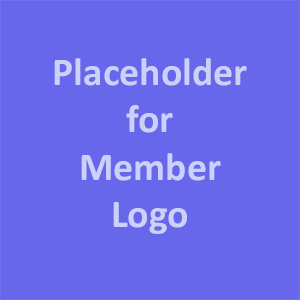 Industry: Automobile Sales
A Lifetime of Passion for Cars
Like many a child, I became fascinated with Hot Wheels toys, setting up tracks and dashing many miniature cars through said tracks. Over the years, this initial fascination never faded, turning into a hobby with purchasing an actual car, tinkering and improving it both mechanically and cosmetically, and then selling it for a profit. Eventually, when my kids started driving, I realized this passion could turn into an actual career, and in 2003, I got my first Dealer's Access card and have never looked back since.
A Practically Limitless Inventory for Lighthouse Auto Sales
With this access card and dealer's license, I truly have access to every vehicle make, model, color, and combination and can find the perfect match for my client's needs, wants, and budget. I help to eliminate the stress typically associated with the car buying process with a consultative approach that focuses on meeting the client's needs and protecting them from the potential pitfalls of a vehicular purchase.